5 Questions to Ask with Google Analytics
Eric Kazda | January 14, 2017 | Posted in Marketing
Google Analytics can be at times overwhelming to even the most expert of users.  In order to remove some of the metrics mystery, it is important to know what questions you would like the software to answer.  Once you have those basic questions established, its paramount to know which Key Performance Indicators (KPIs) will help you determine the answers to those questions.  If you are still scratching your head over where to begin, read on.  Even novice users can navigate Google Analytics, and we will get you started with answering some basic KPI questions.
Audience: Who is visiting my site?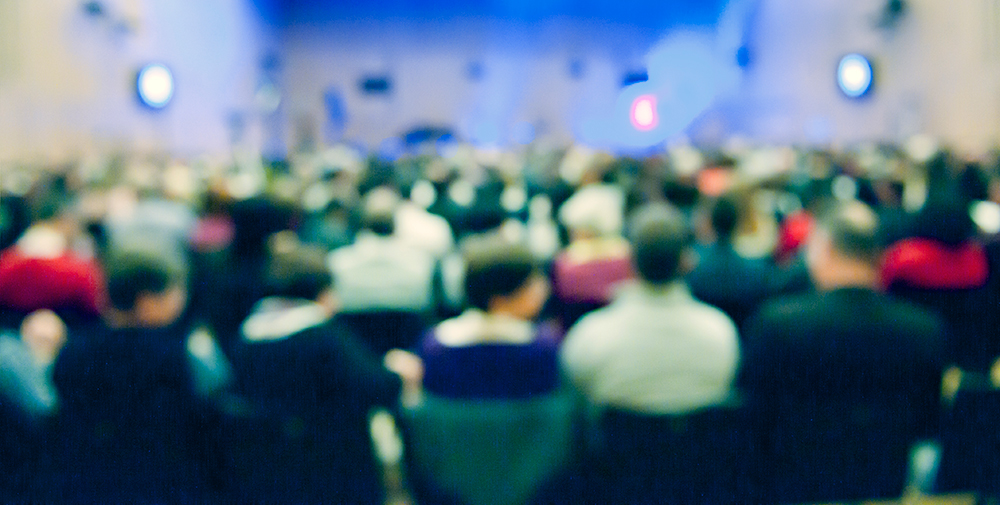 Visits (Sessions) – The number of times people have visited your site in a month, including those users who have visited more than once in the 30-day period.
New vs. Returning Visitors – A ratio of new and returning visitors within the past thirty days.
Unique Visitors (Users) – The total number of visitors who have visited your site for the date range you choose. This helps when analyzing when reviewing your site performance metrics.
Behavior: What are visitors doing when they're on my site?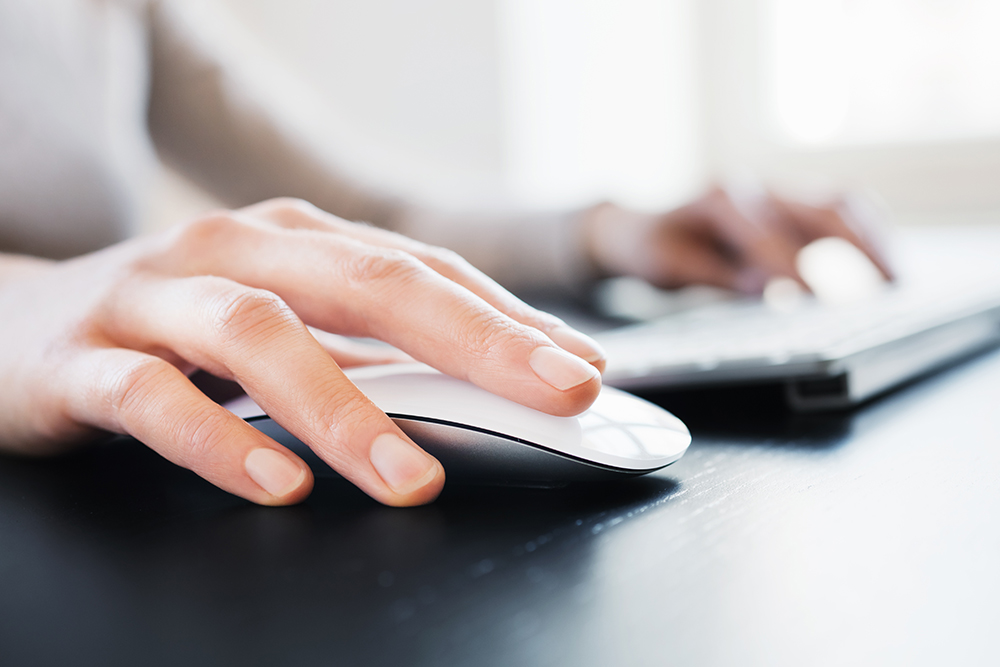 Pages Visited – Answers which pages a user visits on your site.
Average Time on Site – The average of the total time each user spends visiting your site.
Page Load Time – How long your pages take to load for the visitor. Best practice is approximately 2 seconds.
Number of Pages Visited – The number of pages a visitor surfs while on your site.
Bounce Rate – The percent of single page visits to your site. Various factors can contribute to this percentage, but ideally it should be low.
Want to know if your site is a valuable resource for potential customers? Get your FREE instant website review now.
Begin Review
Acquisition: From where are the visitors coming?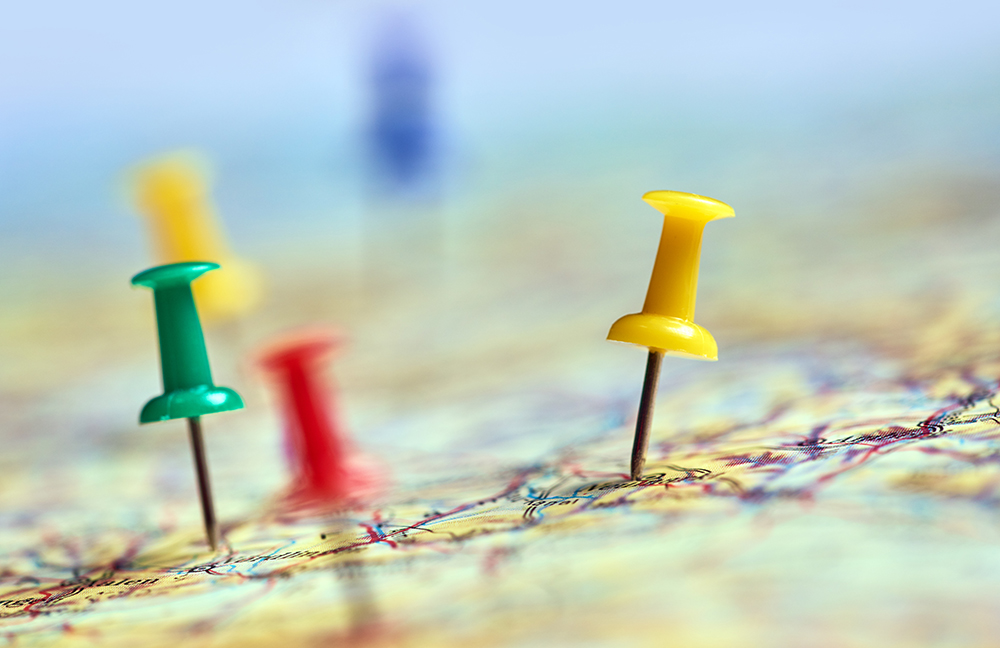 Direct Traffic – Visitors who type your web address directly into their web browser, or who have your URL bookmarked in their web browser.
Referral Traffic – Visitors who arrive at your site by way of another site or source other than a search engine. For example, an article or blog that highlights a product or service you offer, and which includes a link back to your site in its content.
Organic Traffic – Unpaid search traffic, which means they found your site simply by reading and reviewing the search engine results page after they typed in their search term or phrase.
Paid Search – AdWords, Bing, text and display campaigns, etc.
Social Media – Facebook, Twitter, Pinterest, Instagram, etc.
Email – A custom medium that site owners create.
Other – All other sources (campaigns and traffic) that send users to your site.
Conversions: Why are visitors visiting my site?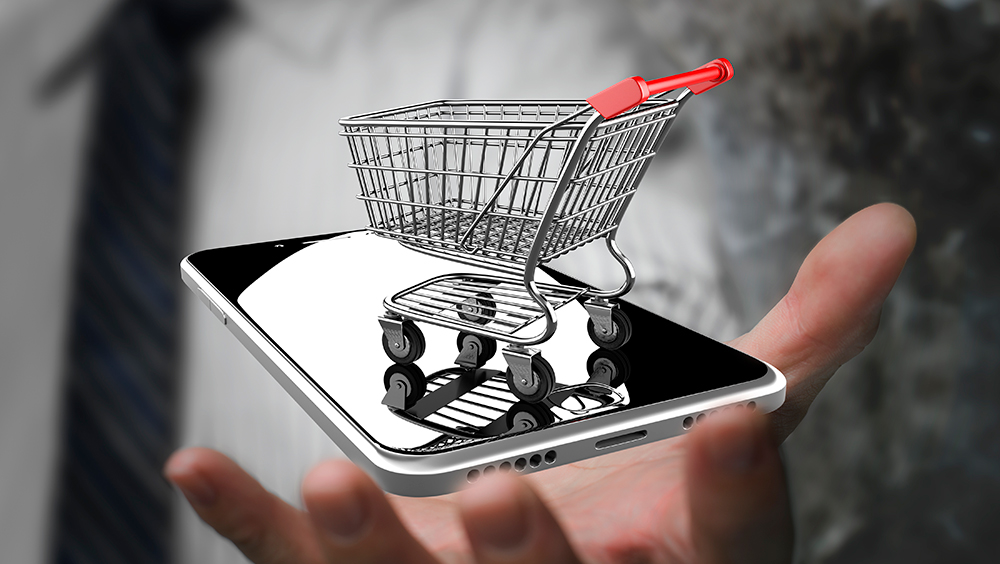 This is the section wherein you analyze how well the content your providing on your site is meeting your customers' needs.  Conversions will vary from business to business, and from site to site, as the goals of each business is as unique as their product or service mix.  What you choose to track and measure about your goals will drive what a conversion looks like in your business. You may wish to track transaction amounts, informative downloads, landing page visits, e-newsletter sign-ups, coupon redemptions, etc.  All of this, and more, can be tracked within the capacities of Google Analytics.
Visibility: How are visitors finding my site?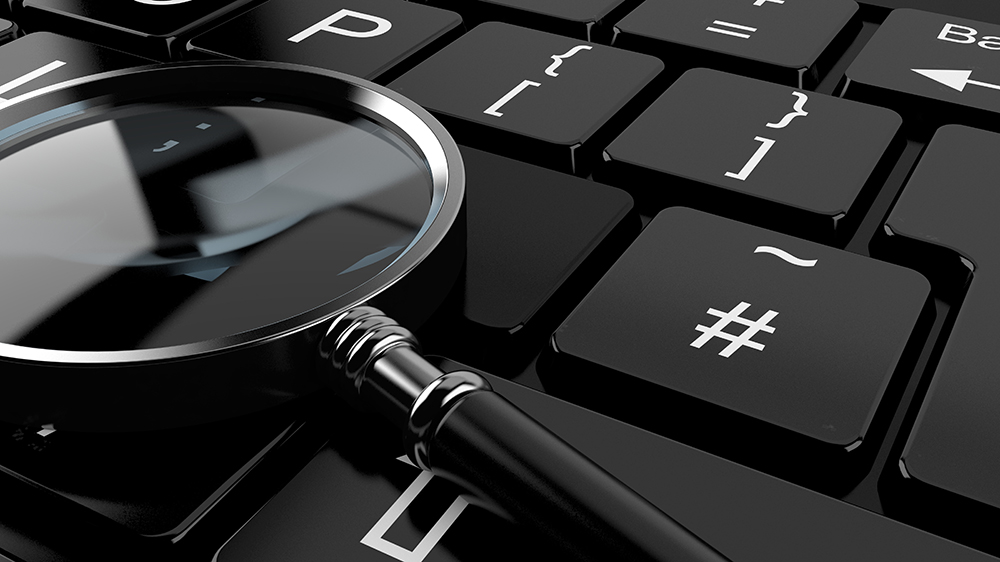 Non-branded Keywords – Keywords that do not have any combination of your brand name or product names in them when the user enters them into a search engine.
Branded Keywords – Keywords that may include any combination of brands and product names when a user types them into the search engine.
Specific Search Terms – Any combinations of search terms used that lead users to your site.
Remember, when you are reviewing and considering KPIs, you will need to rely on a mix of all of them to give you a healthy understanding of how your most important digital asset – your website – is performing.  If you hone in on only one of the categories of KPIs, you will not be rewarded with a complete picture of what is and is not working with your site and its content.  If you have further questions about installing and/or getting started with Google Analytics, give us a call!