How to Break Up with Your Current Website Vendor
Craig Kazda | September 27, 2017 | Posted in Buyer's Journey
Changing website vendors can give any company anxiety. How can you go about it tactfully and without burning bridges – or losing all of your vital data? This is our simple guide for how to break up with your website vendor. Remember, your company's best interests come first!
Evaluate why you're unhappy.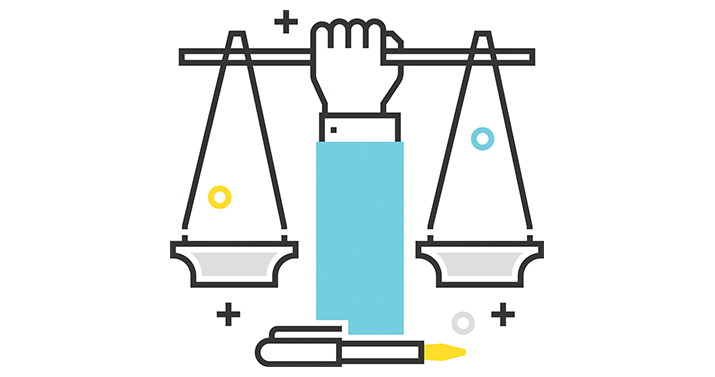 What's causing you to feel unhappy with your current website team? Is the agency dropping the ball? Do they not understand your brand? Ask yourself what expectations you have for a website vendor that your current vendor isn't meeting. This will not only allow you to evaluate if the relationship can be salvaged, but it will also prepare you for hiring a new vendor. Knowing what elements caused you to fire your previous agency will make it clear what qualities you need the new vendor to have.
Check your contract for termination details.
If you're under contract with your current website design agency, read through the details before taking action. The contract should cover any type of early termination situation. The termination clause could include advance notice policies, early termination fees, and more. Only break up with your web vendor after you understand the contractual consequences and are okay with them.
Make sure you have all of your valuable data.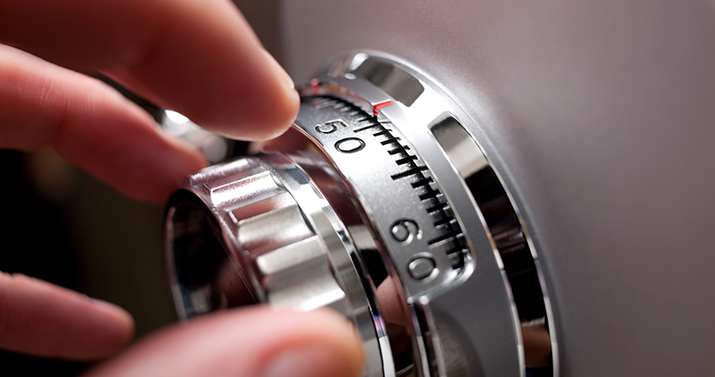 Chances are you've hired a website provider because you don't have the time or capability to manage that task on your own. However, you need to make sure you understand the technology enough to make the transition to a new vendor painless.
Do you own your own domain name?
Your domain name is the overarching name of your website. For example, our domain name is QuantumDynamix.net. These names are bought and owned. Make sure you're the owner of your domain name. If you end on bad terms with a website company that owns your domain name – they can prevent you from using that website name in the future.
You can look up who owns a domain name at http://whois.domaintools.com/.
Where is your website hosted?
Whether your website provider takes care of hosting your website on their servers or outside servers, make sure you know who is the current hosting company. If the only files are hosted on their server, and they delete them – you'll be straight up s*** creek.
Do you have copies of all of your files?
How often is your website backed up? Do you receive copies of those files? Ask for the most recent copies of all your website's files if you're planning on switching vendors. That way you don't have to worry about losing them and starting from scratch.
Who has access to the back-end of your site?
Make a list of all users that have access to your content management system. You want to ensure that you revoke access once you switch providers. It's like changing your keys once your ex moves out!
Do you have written permission to use all imagery on the current site?
If your current provider uses stock photos on your website, make sure you have a copy of the permission to use those stock photos. If a large company like Getty Images decides to come for you – you want proof that your use of the photo was legitimate!
Notify your vendor.
The next step is the most uncomfortable, but doesn't have to be stressful. As a business relationship, things change and if your current website provider isn't meeting your needs – it's acceptable to part ways. Be respectful, honest, and civil when you notify them. They will probably want to know why you want to fire them, so think about how you'd answer that question in advance.
What NOT to do –
Ignore all of their emails and phone calls
Ask your new website company to tell your old company for you
Find a new website vendor.
If all has gone well, you've amicably parted ways with your previous vendor and are now on the hunt for a new one. Take your time and interview prospective vendors, as well as submit RFPs.  Look through website design agency portfolios and find someone who impresses you. Most of all, learn from your previous experience and find the right fit your company!
Be impressed.
If it's been awhile since you've researched web designers, you're in for a treat. The web design industry has changed rapidly to keep up with new technological advances. There's an incredible range of design options and functionality now available. Check our portfolio for examples of the latest in cutting-edge design.