Drive More Traffic to Your Website with these 19 Actionable Steps
Craig Kazda | August 30, 2017 | Posted in Marketing
More visits to your website mean more chances to convert potential customers. We've created a list of simple, actionable steps you can use to bump up your traffic numbers. Figure out how to boost your website traffic to see real, measurable results!
19 ways to increase traffic to your website
1. Track your analytics.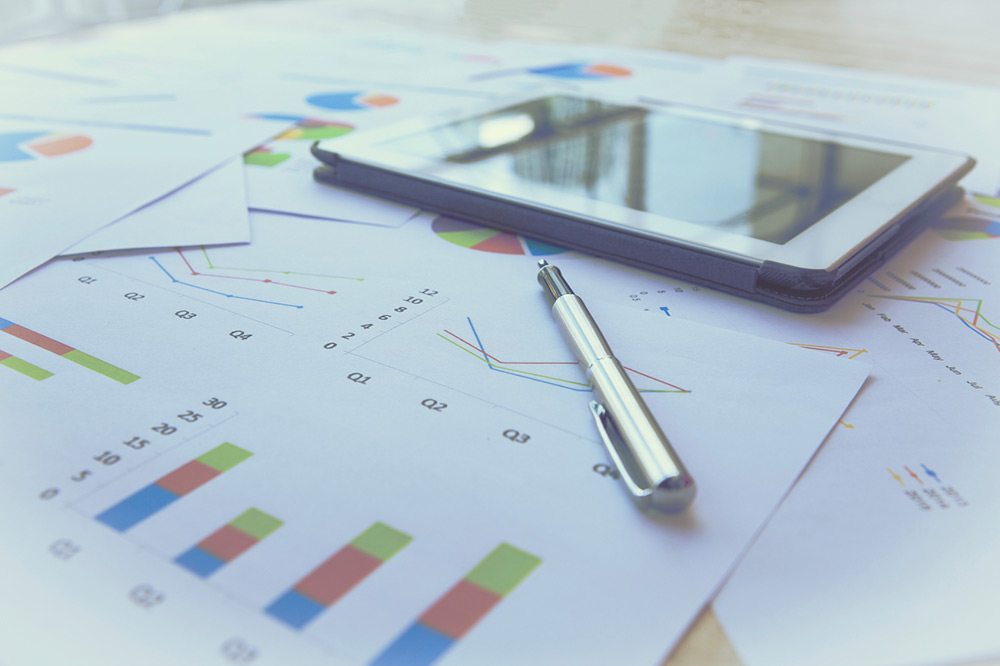 To make sure you're getting measurable results, the first step is to know what your baseline metrics are. Our favorite tool is Google Analytics. If you don't already have an analytics account linked to your website, find out how to easily set up a tracking code here.
Start keeping a record of these important metrics.
Unique visitors
Pageviews
Average time on site
Direct, referral, and organic traffic sources
Bounce rate
Etc.
Use these analytics to determine where most your visitors come from, which pages they stay on the longest, and which pages are causing people to leave quickly. We recommend checking in on your analytics at least once a month to measure your progress and keep ahead of any problem pages.
2. Do keyword research.
What do you want your website to rank for? What keywords best explain your brand and mission? Identify keywords optimal to your business strategy and then include them throughout your website. This will bring more organic search traffic to your site.
3. Create a content marketing strategy.
On the internet, content is king. It's hard to rank on Google search pages or ask people to visit your site if you don't have valuable content to share with them. If you currently don't have a strategy, or need to refresh one, compile the following information to create a solid content marketing strategy.
Who your audience or buyer personas are
What type of content do they want to see (Blogs, ebooks, podcasts, videos, etc)
How frequent you plan to upload content
How you're going to broadcast that content to your audience beyond just uploading it to your website
4. Audit your current website content.
Now that you know what keywords you want to rank for, and have a content marketing strategy laid out, it's time to comb through your current website to find what doesn't fit. If you have years of content already on your site, it won't help if it isn't high quality or related to your current keywords. Go through the established content to find what has held up over time, what needs to be repurposed to fit in with the new strategy, and what content needs to be deleted.
This website owner deleted a third of his content after conducting an audit – but saw 3x the amount of website traffic after!
5. Use higher quality imagery.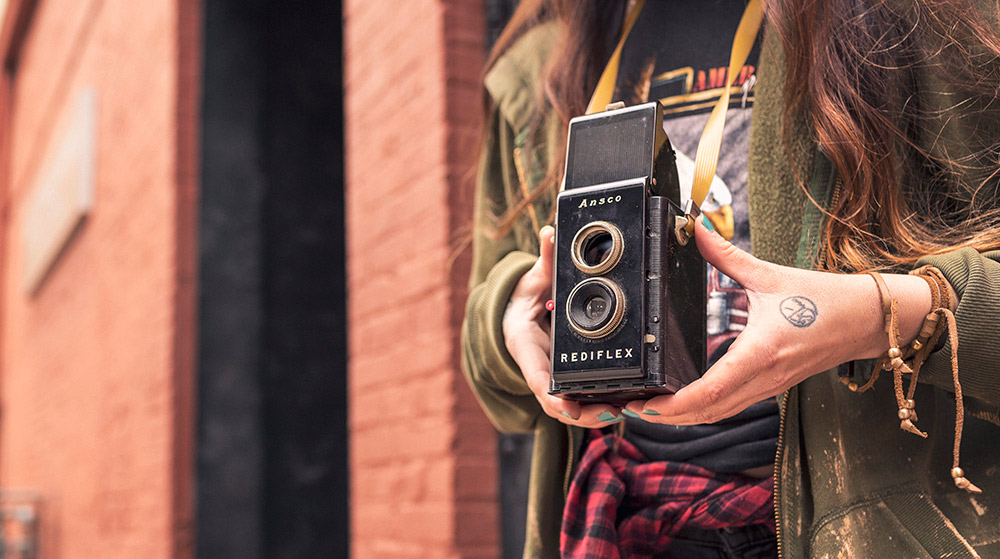 Statistics show that content with images gets 94% more views than content without images. Website visitors stay on pages with images longer, and are more likely to engage with your content. Every piece of content on your site should contain a relevant image.
To get the best results, use these tips to optimize the images for SEO.
Only use file types designed for the web, like JPEGs or PNGs.
Don't use a larger file size or higher resolution than necessary – it will only slow down your page load time.
Make sure the image is relevant to the content and contains meta tags with appropriate keywords.
6. Increase your internal links.
Once you've built up an archive of valuable content, include links to relevant topics throughout your website. If a previous blog post can provide information helpful to the reader of a current blog post, link back to the previous content. It will help the previous post get a higher search ranking, and it will keep visitors on your site for longer.
7. Write compelling headlines.
Headlines are one of the final barriers to getting people to click through to your content. They can either entice a new reader or push them away. There are multiple tips to [Crafting an Effective Blog Title]. Here are just a few.
Utilize lists.
Be trustworthy.
Inspire urgency.
Give your reader a shortcut.
Appeal to their competitive side.
8. Add share buttons to all content.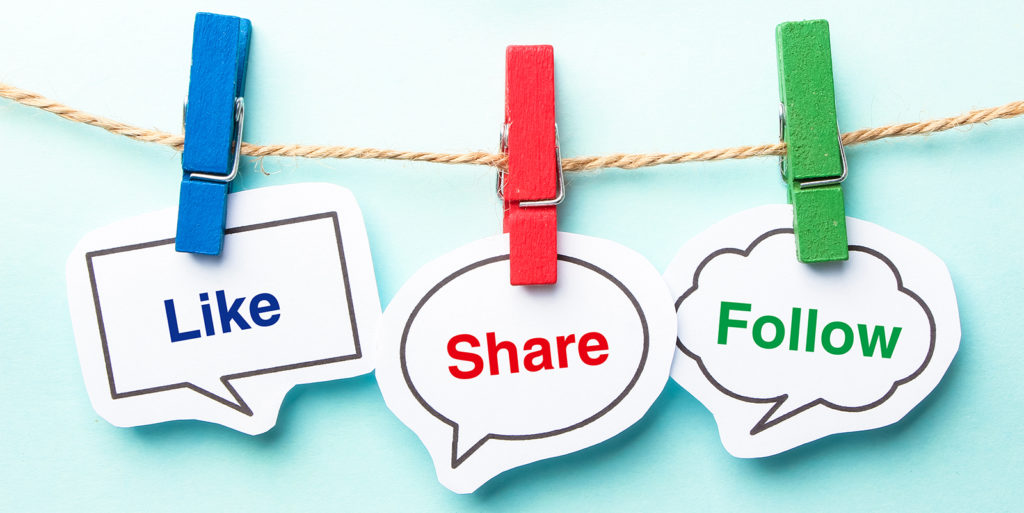 Is it easy for a viewer to share your content with their friends and family? If not, then you're missing out on a valuable source of traffic to your site. Make sure that every piece of content has easily accessible social media sharing icons. If your content is interesting, they'll want pass it along – so make it easy for them!
9. Create a social media calendar.
Starting a schedule for sharing your content on social media is part of a great content marketing strategy, and can be a big source of traffic to your site. Create a calendar to stay on top of sharing your content with your followers.
HubSpot recommends posting at these times on various social media platforms.
Facebook
12pm-1pm on weekends
3pm-4pm on Wednesdays
1pm-4pm on Thursdays and Fridays
Twitter
12pm-3pm Monday through Friday
5pm-6pm on Wednesdays
LinkedIn
7:30am-8:30am, 12pm, and 5pm-6pm on Tuesdays, Wednesdays, and Thursdays
10am-11am on Tuesdays
Pinterest
2am-4am every day
Every evening
5pm on Fridays
8pm-11pm on Saturdays
Instagram
Any time Monday through Thursday, except 3pm-4pm
10. Optimize posts to each social media platform.
Different platforms have different audiences and requirements within a post. Don't assume you can schedule a one-size-fits-all post for every social media page. Pay attention to the amount of characters you're allowed in post, what types of posts your different audiences are interested in, and optimize the content specifically for that page. Going the extra mile to customize your posts will result in higher engagement and traffic to your website.
11. Republish your content on larger websites.
If you don't have large amounts of traffic, get access to sites that do. Pick a few websites that are relevant to your industry and pitch them a current content piece from your site. If they republish your content on their larger site, it will not only help your organic SEO, but it will drive new visitors to your website, boosting the total website traffic.
To have the best shot of getting republished, use these tips.
Pick websites that are related to your industry and allow republishing.
Pick content that would fit into the larger website's goals and target their audience.
Pitch the right editor with a strong subject line and explanation of how your content can add value to their site.
If accepted, make sure you change the title of the piece. This is so Google doesn't get confused. Also, include a few backlinks to your own website!
12. Request to guest post on larger websites.
Another smart strategy is to write original content as a guest author on bigger websites, not just republishing old content. The process is essentially the same, but you'll need to pitch the editor an idea for new content – and then deliver on the goods.
13. Invite guest posts on your own website.
This works the same way, but in reverse. If you follow an author that already has a large following, invite them to create content for your website. They can help drive their base audience back to your website, and add valuable content for your own readers.
14. Start speaking out.
Get active in your community and industry circles! Provide interviews for established podcasts. Hold a seminar at a local conference. Share free webinars with prospective website visitors. These tactics will increase your brand's recognition and help you be seen as an industry leader. Most people visit industry leaders' websites as their source for valuable content.
15. Create an email newsletter.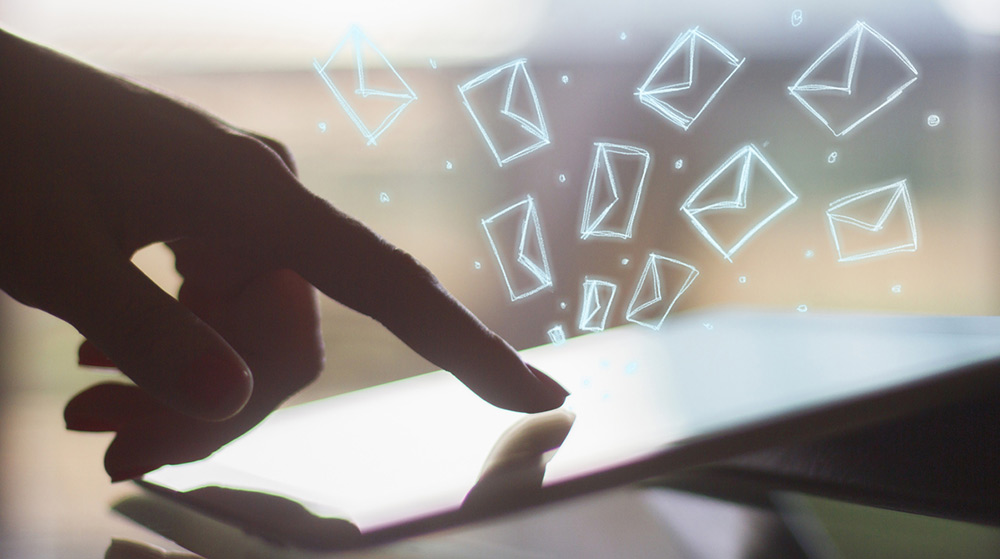 Improving user retention will deliver consistent website traffic. Create a subscription feature to your content. Once someone realizes the value of your content, they will share their email address to receive regular updates. You can then send a periodic newsletter to your email list. This newsletter will help boost regular traffic to your website.
16. Comment on other websites' blogs.
If you have something additional to add to the conversation, then comment! You can build connections with other content creators, start establishing yourself as an industry leader, and include backlinks to your own content when relevant. Just make sure that you're providing fresh, insightful information and not just self-promoting. Readers will see through superficial promotional efforts.
17. Speed up your website.
Most website visitors expect a page to load in under 2 seconds. Each second of delay can cost you an 11% decrease in page views. A fast page load time is vital to getting traffic to stay on your site, visit more pages, and follow your calls-to-action.
Test your website's speed at https://tools.pingdom.com/.
Here are some common reasons your site may be suffering from slow page load times.
Inefficient back-end coding
Bulky image and video files
Servers located far away from your main audience
Servers shared with too many other websites
18. Hold a giveaway or competition.
One clever way to get traffic to your website is to hold a contest. Promote the contest on multiple channels, and direct all traffic back to a page on your website. You can even collect email addresses to add to your email newsletter. Makes sure that the page makes it easy for visitors to navigate to other sections of your website to explore more content after they've finished entering the giveaway.
19. Pay for advertising.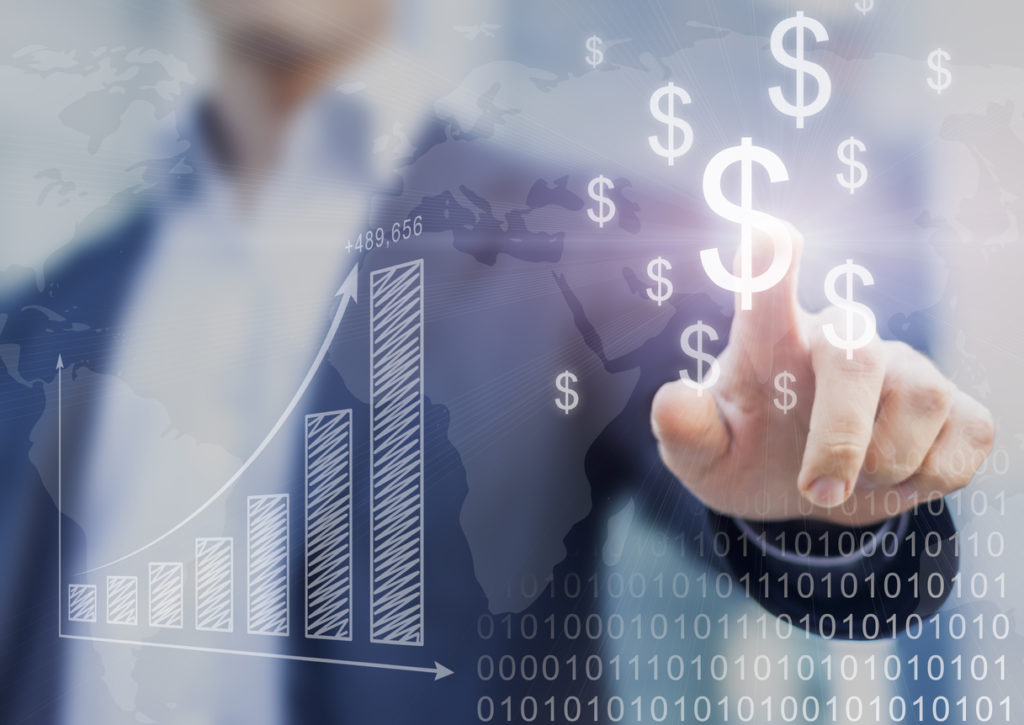 While most the above tips result in organic traffic, it's also a solid strategy to pay for traffic as well. This can be an extremely effective way of driving new traffic to your website. If you've optimized your pages and provide valuable content, this paid traffic will turn into recurring traffic. Make sure to have a lead generation strategy in place for those that click on an ad. What content do you want them to see? How do you want them to navigate through your site? What call-to-action are you going to present to them?
Here are a few ways you can use paid advertisements to increase traffic.
Promoted posts on social media.
Paid sidebar advertisements on social media.
Pay-per-click ads on search engines.
Digital retargeting advertisements
By utilizing these strategies, the number of visits to your website will increase dramatically. Keep tabs on your Google analytics page over time to measure those results and find correlations between traffic and conversion rates!
Sign Up for More Free Tips
We release new tips, advice, and insight every week! If you want to get the most out of your digital marketing efforts, subscribe to our blog for FREE articles. Sign up now!