10 Indicators that You Desperately Need a New Website [Infographic]
Craig Kazda | September 20, 2017 | Posted in Buyer's Journey
Why redesign your website? There are many reasons we may recommend a total website revamp to our clients. We've compiled a list of some of the top indicators we use to determine if a new website is the logical next step in a digital marketing strategy. If you find that more than a few of the below reasons are applicable to your site, then it may be time to redesign your website.

Reasons for Revamping a Website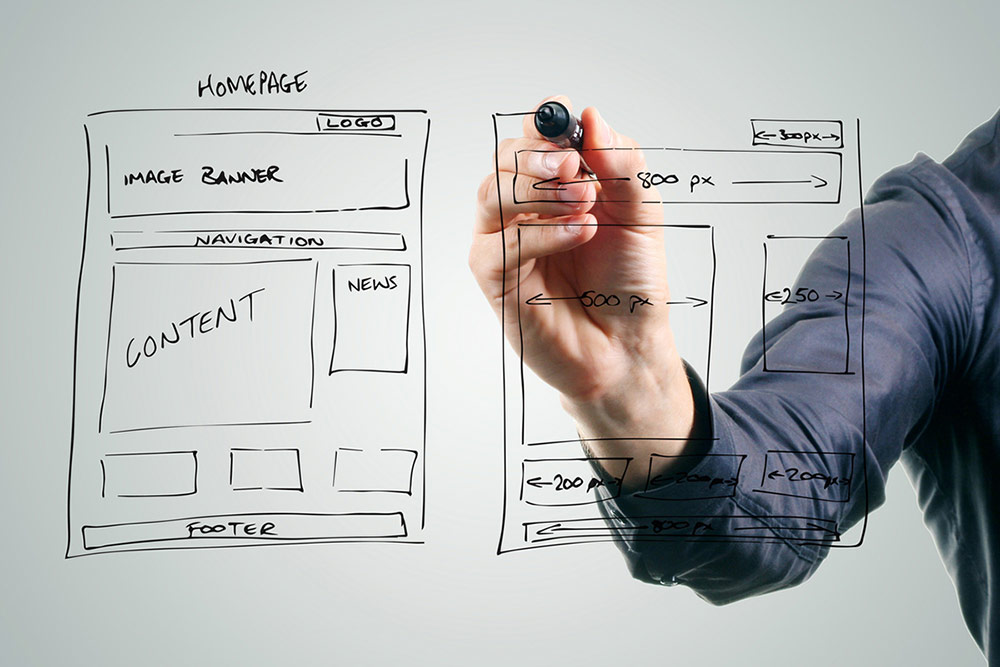 1. Your current website has frequent down-time or glitches.
If visitors try to go to your website, and it's not accessible due to a number of potential problems – that's down-time. It affects your credibility and diminishes confidence in your product. If the down-time is planned at off-hours for website maintenance, that's one thing. But if you are continually experiencing unplanned down-time, it could signify your website has deeper issues. These could be coding errors deep within the design, file corruption, or even a hack. Down-time manifests in dead pages, http errors or simply an extremely slow loading site.
2. It's not responsive to mobile devices.
It's 2017, every website should be responsive to mobile devices like smart phones and tablets! Mobile traffic has overtaken desktop traffic, with 60% of time spent on mobile web and apps compared to 40% on the desktop. If your website does not automatically adjust to different screen sizes, you're missing out on a large number of potential customers.
3. Your traffic is declining & bounce rate is increasing.
We use Google analytics to track our website statistics. Some of the most important statistics are traffic and bounce rate. Traffic shows how many people are visiting your site and the bounce rate shows how many people leave after viewing only one page. When the bounce rate is high, it could mean:
The page loaded too slowly and they didn't want to wait.
They were annoyed by the amount of banner ads and pop-ups on the page.
They couldn't find what they were looking for.
The content was un-related to their search.
Regardless of the specific reason, if they bounce right off your page, you're not going to see the conversion numbers you want. Bounce rates can be decreased and total traffic increased with a smart website redesign.
4. Your website is not SEO-friendly.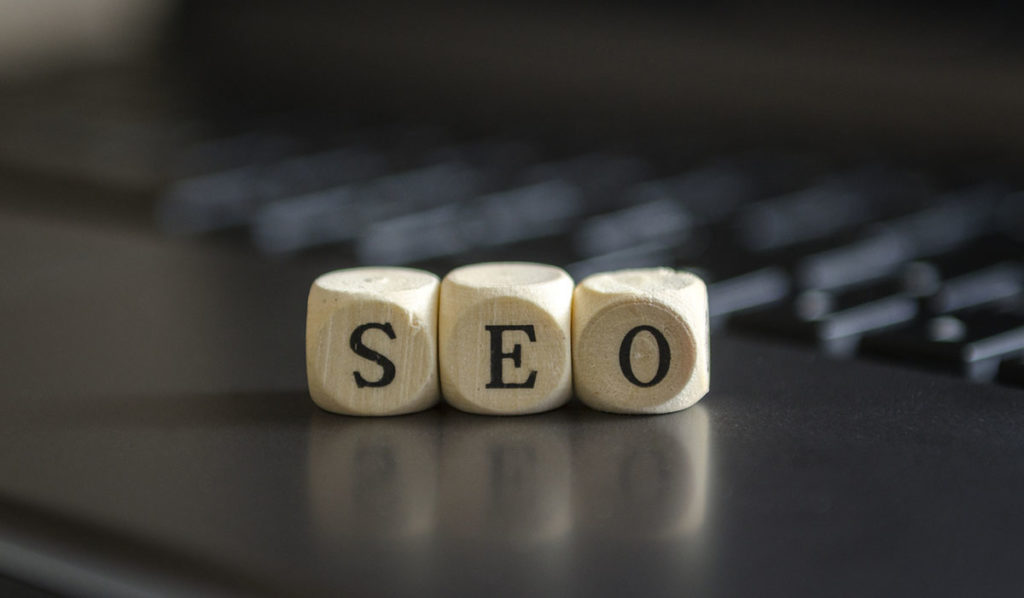 Search engine optimization requirements change frequently to keep up with Google's new algorithms. If your website is too old to keep up, then your SEO slips and your traffic will decline. These are a few indicators that your website isn't up to par with SEO standards.
You don't submit a sitemap to search engines.
You don't use keywords in your content.
Your images aren't optimized for SEO.
Your site uses old, bulky graphics.
The navigation is nonsensical.
5. It isn't set up to be your main lead-generation tool.
Your website should be the driving force behind your lead generation strategy online. Old websites often lack the functionality and design to get your potential customer through a specific funnel. Newer websites are built with a variety of tools that push visitors to where you want them to be. This could include gated content, newsletter sign-ups, built-in forms, or a variety of other calls-to action.
6. The design is outdated.
Websites have evolved an extraordinary amount since the internet's conception. If a visitor lands on a site that doesn't match their expectation of a modern website, they will likely leave. They may even think your business isn't open anymore! Outdated design reflects poorly on you and hurts your conversion rates.
Evolution of a Website Design [Using Apple as our Test Subject]
January 2005
January 2011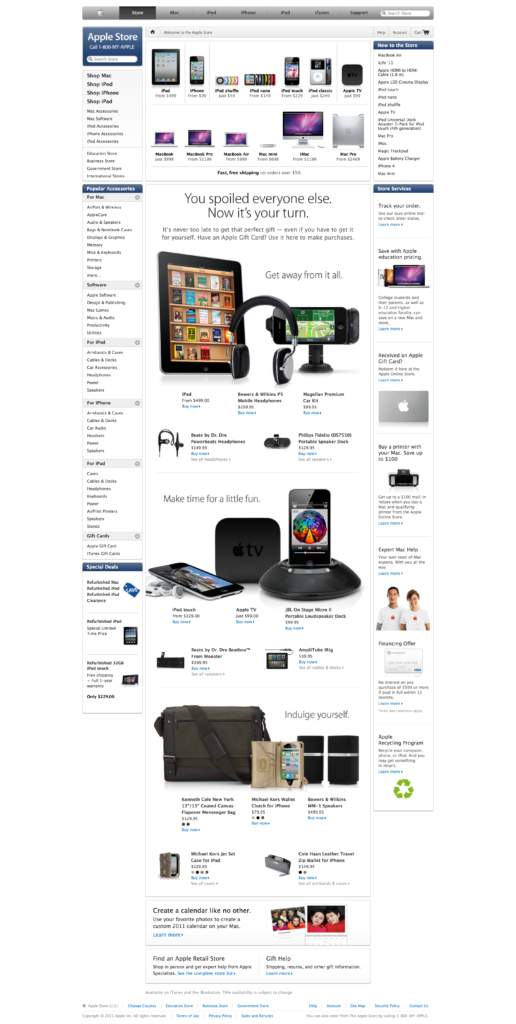 Present – 2017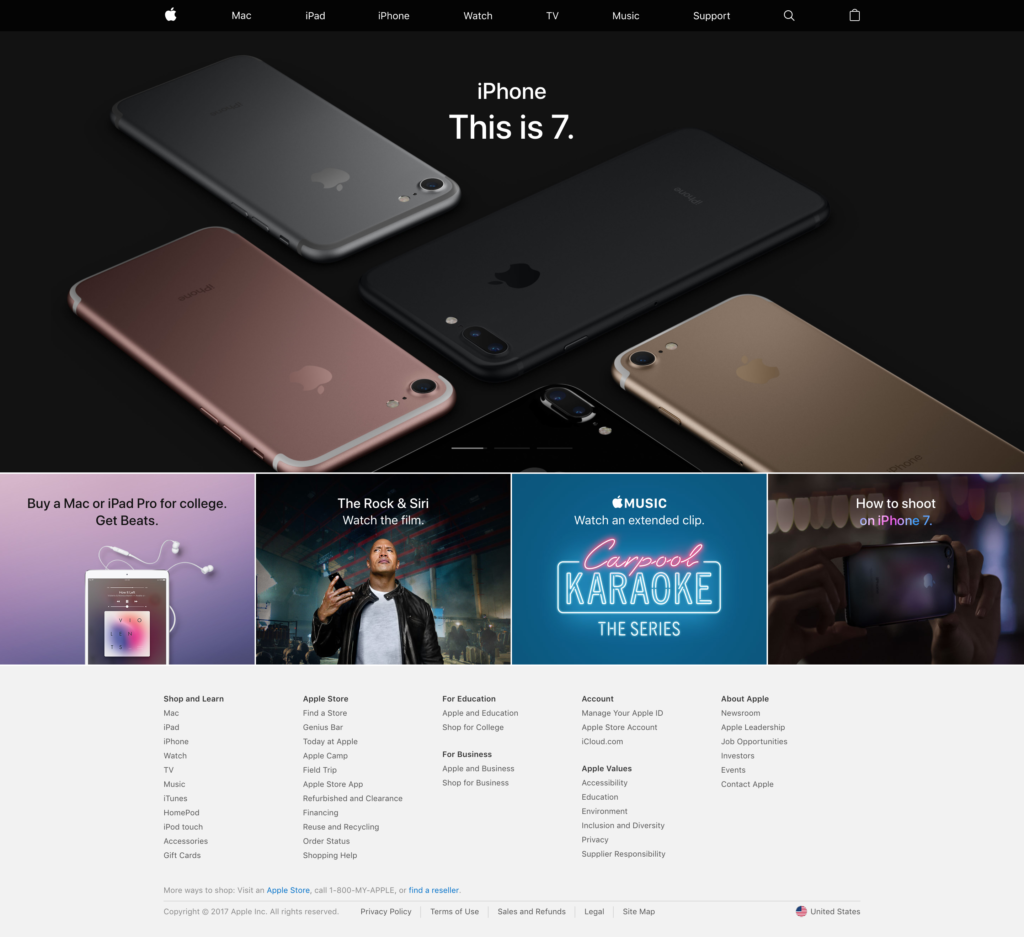 7. You can't incorporate social media within your website.
Social media has redefined the way we communicate. Many businesses have been slow to adopt this new digital medium, but that's a mistake. You need to make it simple for visitors to share your content and access you on their favorite social media platform. Old websites lack these features, and suffer for it. If your site doesn't provide icons to your social media pages, or the ability to share your content – it needs to be updated.
8. Only your website developers can make changes to the content.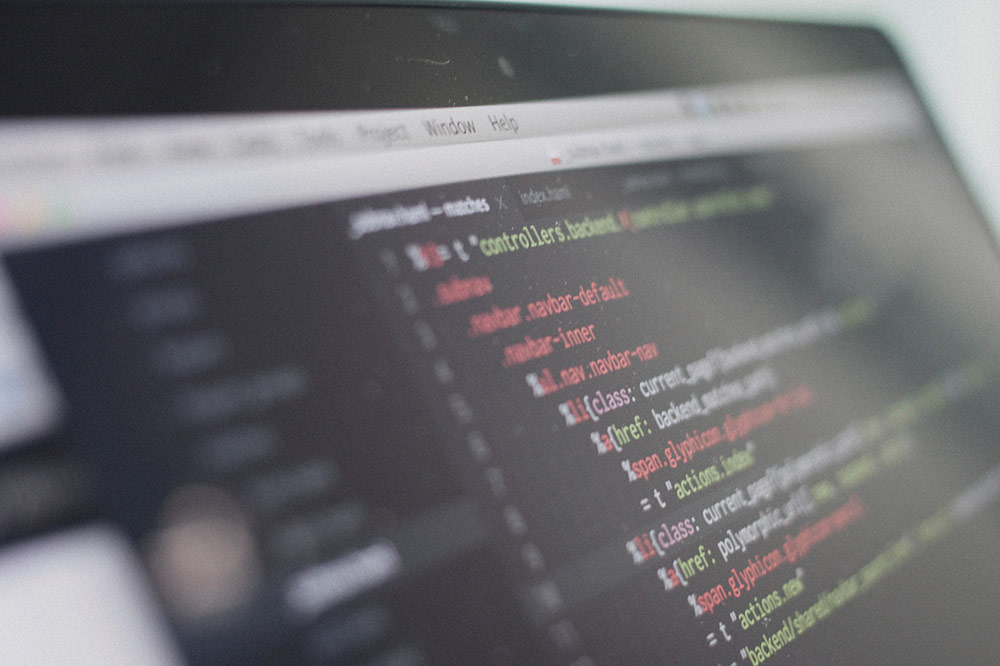 How do you handle updating content on your website? If your answer is to send the revisions to your website provider – you absolutely need to revamp your website! Content management systems (CMS) have improved drastically to the point that it's easy for even the most tech-challenged user to work inside them. Our clients can all make easy edits to page content within the CMS. This allows for immediate updates and a streamlined process.
9. Your brand has evolved.
Does your brand look the same as five years ago? Are you offering the same products and services? If your brand has evolved, your website should evolve with it. Often a website is the first interaction a potential customer will have with a new brand. Because of this, your website should always accurately represent your company. If it doesn't – it's time for a redesign.
10. You're still using outdated functionality.
There's an entire graveyard of trendy designs and functionality that no longer work on a modern website. If your site still has any of these features, it's desperately in need of an update.
Does your site require a visitor to use Adobe Flash to view the site? You're alienating a large number of potential customers. If someone can't access your site, they aren't going to download Adobe Flash – they'll simply go to your competitor.
Are one of your main menu navigation buttons listed as 'home'? This is unnecessary. Your logo at the top left of every page should always take a visitor to the home page.
The site is built on HTML tables rather than WordPress
Your Website is Worth the Investment
Yes, a new website can cost thousands of dollars. However, we strongly believe it's the most important component to your entire digital marketing strategy! Your website has the ability to either convert potential customers or send them running to your competitors. Your website is worth the investment. Remember that if you think your website needs a revamp, it's free to contact possible website vendors for a consultation.
Learn More About Digital Marketing
If your website is not up to par with your competitors, you're losing potential customers! It's time to take a look at your holistic digital marketing strategy, including your website, and make some positive changes. Start by signing up for our FREE blog updates! You'll get our latest digital marketing advice straight to your inbox so you can craft a marketing strategy that blows your competitors out of the water. Subscribe now!