Blog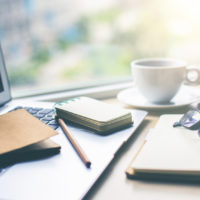 September
1,
2022
|
JOB DESCRIPTION QNTM is accepting applications for a full-time WordPress Developer for a variety of project work. The WordPress developer…
Read More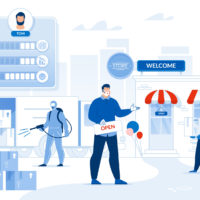 Almost every business has had to face the impact of COVID-19. For many businesses, stay-at-home orders have forced physical brick-and-mortar…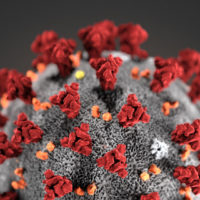 Did your 2020 marketing plan include a provision for global pandemic? Ours didn't! For many of us, we started 2020…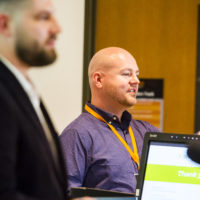 FOR IMMEDIATE RELEASE LANCASTER, Pa. – Quantum Dynamix, LLC. (QD) owner Eric Kazda receives the Young Professional's Network (YPN) Innovate…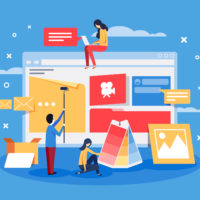 If you don't own your digital properties, you are leaving yourself vulnerable. Find out who owns domain names and other vital online property associated with your company.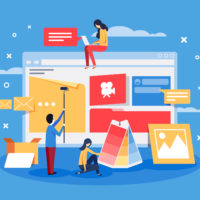 In this edition of the 20-minute interview, we talk to the newest member of our team – Becke! Find out everything you wanted to know and more now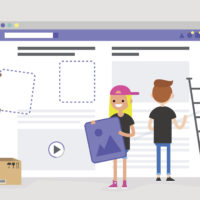 When setting up an ecommerce business website, you will read and learn a lot about what to do and what steps to follow. However, it is just as important to know what NOT to do to avoid wasting your precious time and money.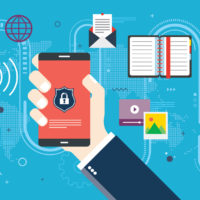 Find out exactly what an SSL certificate is, and why it's so important to apply and install this certificate to your business' website ASAP.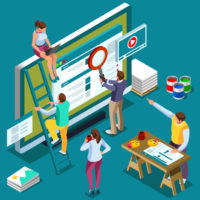 You are cordially invited…. Help us celebrate our 10th business anniversary on 9/6/18 at the Lancaster Barnstormers stadium! Get all the event details here.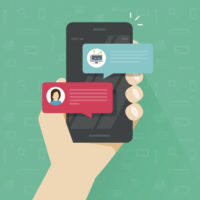 Today we're breaking down chatbot pros and cons for businesses. These positive and negative attributes may help your business decide if it's worth investing in chatbot technology.