How to Build Meaningful Connections via Social Media
Craig Kazda | November 9, 2016 | Posted in Marketing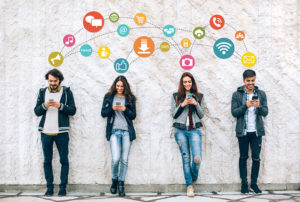 Acquiring revenue from your efforts on social media takes a skillful combination of long-term effort and patience. While there are a wide variety of social media approaches, dedicated social media experts agree on this point. A carefully planned out social media strategy can take a business far and increase sales when thought-through and repeatedly practiced. To help you become a social media wiz, we've compiled a hit list of tried and true social media tips.
Share your Expertise – Position yourself as the expert in your industry. Become a resource on all topics relating to your business. A recognizable online presence will help ensure that people within your industry, and others, begin to recognize your content as a trusted, valuable, and useful source of information and answers.
Perfect your Network – Identify of your target audience and use social media to network with them. Your bottom line is influenced more by the quality of your connections rather than the quantity of them. Devoting time to networking is more valuable than devoting time solely to bringing in website traffic.
Boost your Posts – Unless your business already has a significant social media following, in the upper thousands, you cannot depend on organic post reach alone. Allocate a portion of your marketing budget to boosting or sponsoring your content. However, before you pay for an ad, make sure both your social media channels and website look professional and provide clear calls to action for visitors to take once they land on your website.
Strengthen your SEO – Search Engine Optimization, most commonly referred to as SEO, is an essential part of your business's social media strategy. A recent study shows that 93% of online experiences begin with a search engine, such as Google. While some businesses overlook the impact of SEO, this marketing approach is critical and easy to use once you get the hang of it!
Be where your Audience Is – Focus on the social media channels your target audience frequent and engage with them on those platforms. Spend the majority of your time where the majority of your target audience is to ensure you're proving relevant information in a way that is most convenient for your audience.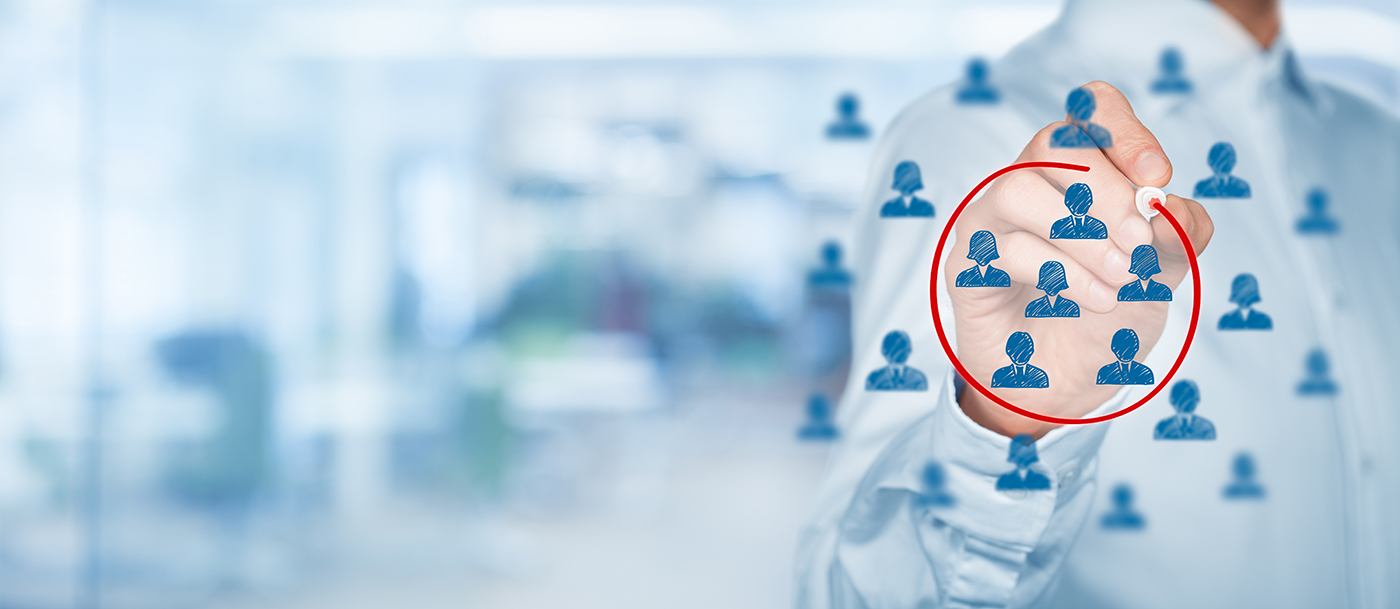 Employ these social media strategies throughout the year you can have a significant impact on your business's bottom line. Remember, building connections with current and potential customers allows your to provide insights and become a trusted resource within your industry.