Positive vs. Negative Backlinks: How to Build Backlinks that Improve SEO
Eric Kazda | August 23, 2017 | Posted in Content Creation
Backlinks are incoming hyperlinks from another website to your website. These links create direct traffic from other websites back to your site, and can indicate to Google that your content is valuable and worthy of a high search ranking. Because of their ability to improve your search engine optimization (SEO), backlinks exploded in popularity over the past few years. Unfortunately, websites' eagerness to utilize backlinks caused Google to investigate which backlinks were actually valuable. Using bad quality backlinks can cause more harm than good if Google blacklists you. Discover how to determine a good backlink from a bad one, and how to build backlinks for SEO.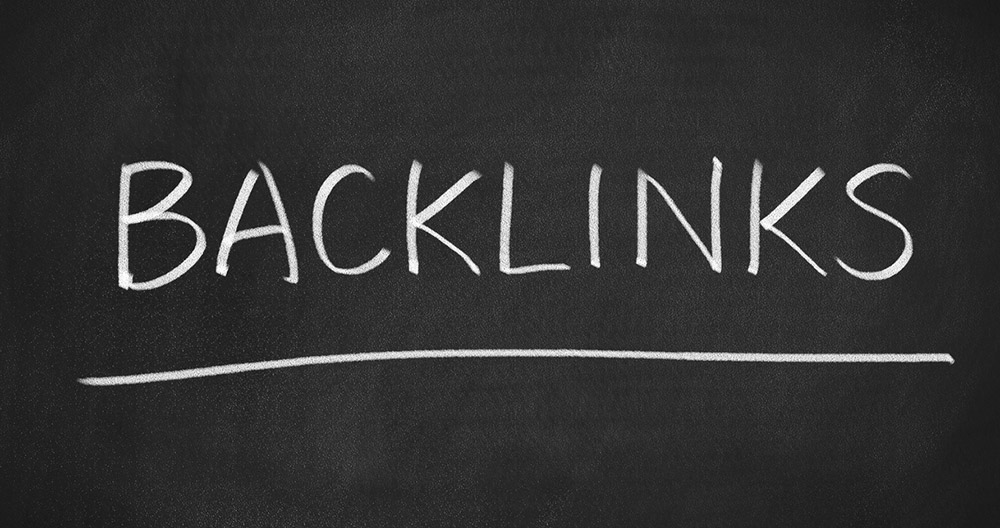 What is a Negative Backlink?
The main way Google determines whether a backlink is valuable, is the quality of the website that is linking to you. This reasoning informs every single indicator of a negative backlink. If the website linking to you was created solely to provide backlinks to other websites, then chances are it will be considered a bad quality site. Here are some easy ways to determine if your backlinks are negative.
The content on that website lacks clarity and direction, and links to all sorts of industries and companies that are not relevant to each other.
The theme of the website is a default theme. This can show that the owner hasn't invested in their own website's content, or that it is a bogus site.
The content has been duplicated from other articles or sites, meaning no one is creating original content for the site.
The backlink uses specific keywords rather than your name. For example, the backlink states 'Quantum Dynamix Expert Web Design' rather than 'Quantum Dynamix.'
The website isn't connected to your audience. If a French website is linking to your business that is geared towards American customers, the backlink will be considered negative.
All of your backlinks come from one source, indicating that you have paid that source to link to you rather than it happening organically.
The links are on directory pages that link to other businesses not related to you.
The domain name of the website is made up of a strange letter and number combination, hinting that it's spam.
The title of the article or name of the website contains the words 'seo' or 'link.'
The links are coming from spam bots leaving comments on other websites.
Tips for Removing Bad Backlinks
If you think any of the above examples apply to backlinks your site currently has, it would be smart to remove them. The easiest way to remove bad backlinks is to reach out directly to the site that has listed them and ask for them to be removed. If they don't respond, or refuse to do so, you have the option to disavow the link. Disavowing bad backlinks is a service provided by Google. This is a last resort option, so only use this if you're sure the backlinks are hurting your search engine optimization efforts.
Disavowing a link is basically asking Google to not take the backlink into account when deciding where to rank your page. You can learn how to disavow bad backlinks here.
What is a Positive Backlink?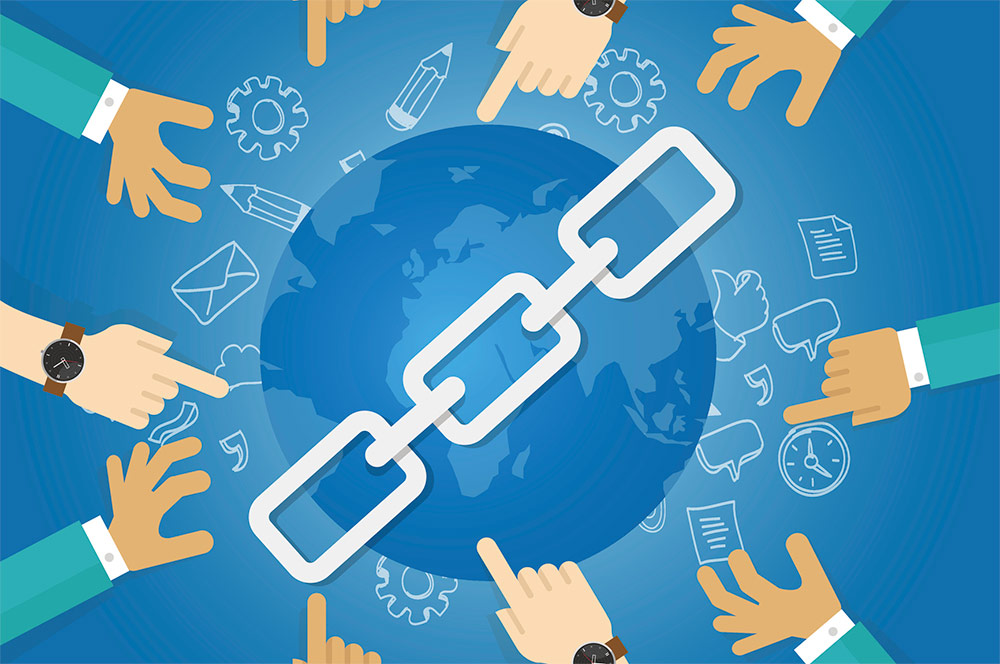 Curating positive backlinks is labor intensive. The best way to generate great backlinks is to make it a dedicated outreach marketing project. You'll need to set aside time to research websites that are relevant to your product and audience, and personally contact bloggers and journalists to write about or link to your website. If your current website content is less than stellar, many of these bloggers and journalists won't want to work with you.
The first step is to create valuable content. The second is to research what websites are relevant to your brand and readers. Lastly, you need to work to establish relationships with these websites to encourage organic back-linking that benefits their audience and yours. The key here is quality over quantity. One positive backlink will help your traffic and search rankings more than a hundred negative backlinks.
How else can you improve SEO?
Backlinks are just one component of a strong, holistic SEO strategy. Get a FREE website audit that will tell you how strong your current SEO is.
Scan your site now!